(This event has passed)
Date/Time
Date(s) - 08/21/2019
5:00 pm - 6:00 pm
Location
Excelsior Branch Library
4400 Mission Street
San Francisco, CA,
Categories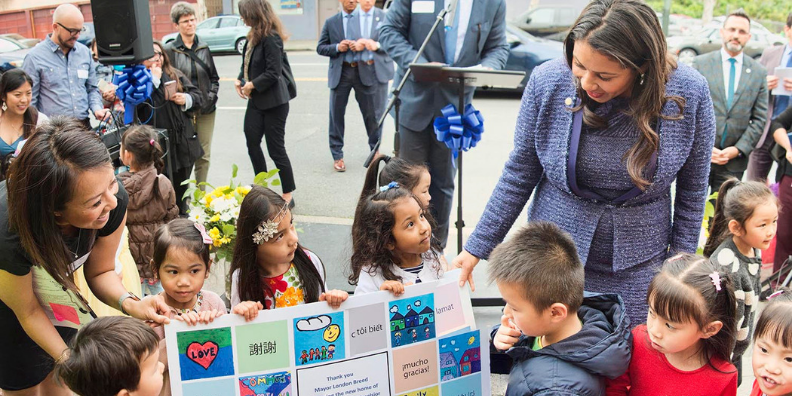 The Nonprofit Sustainability Initiative helps San Francisco's nonprofits secure new, nonprofit-owned space and creates solutions for organizations seeking long-term leases. Under this initiative, Community Vision, formerly the Northern California Community Loan Fund, administers two programs — the Nonprofit Space Stabilization Program and the Nonprofit Space Investment Fund. The programs provide technical and financial assistance to support nonprofit sustainability amidst a changing and volatile real estate market. Applications are due by Noon on October 1, 2019.
If you're unable to join us at this workshop, please click here to access a webinar recording of a previous application workshop.
Funded by the Office of Economic and Workforce Development (OEWD), Community Vision administers the two programs in partnership with OEWD, the Mayor's Office of Housing and Community Development, and the San Francisco Arts Commission.