(This event has passed)
Date/Time
Date(s) - 09/18/2019
10:00 am - 3:00 pm
Location
Sobrato Center for Nonprofits
330 Twin Dolphin Drive
Redwood City, CA,
Categories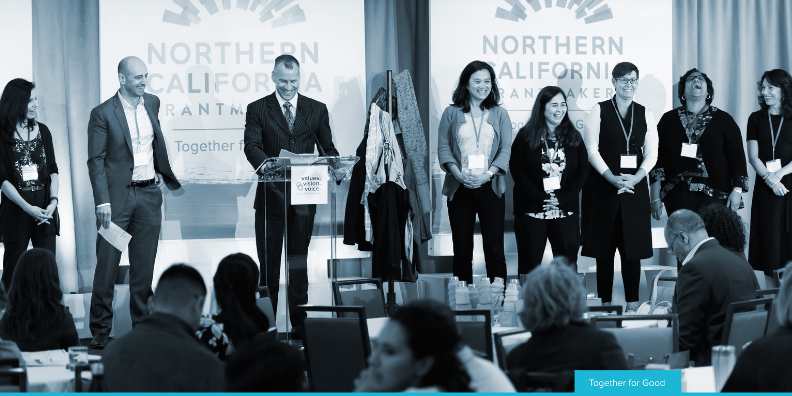 Join us to explore what it means to be a part of a vibrant sharing community. We will feature an in-depth conversation with co-author China Brotsky along with contributing authors and experts in the field of nonprofit shared space, to discuss the model and how it can serve Bay Area nonprofits facing the steep challenge of thriving in our skyrocketing real estate market. Her new book, Shared Space and the New Nonprofit Workplace creates a roadmap for nonprofits looking to implement a shared space model.
Our two-part event will explore long-term solutions for organizations' need for stable and affordable space with a free workshop and panel conversation. You have options of attending the workshop, the panel, networking, or all three. This event is being offered in two locations for your convenience – one in San Francisco and one in Silicon Valley.
Speakers:
China Brotsky, Author, Shared Space and the New Nonprofit Workplace
Saul Ettlin, Real Estate Consultant, Community Vision
Karen Sullivan, Managing Real Estate Consultant, Community Vision
Mara Williams Low, Program Director, Sobrato Family Foundation
Event Location:
September 18, 2019
10 am-3 pm
Sobrato Center for Nonprofits | Redwood City, CA
Register >>