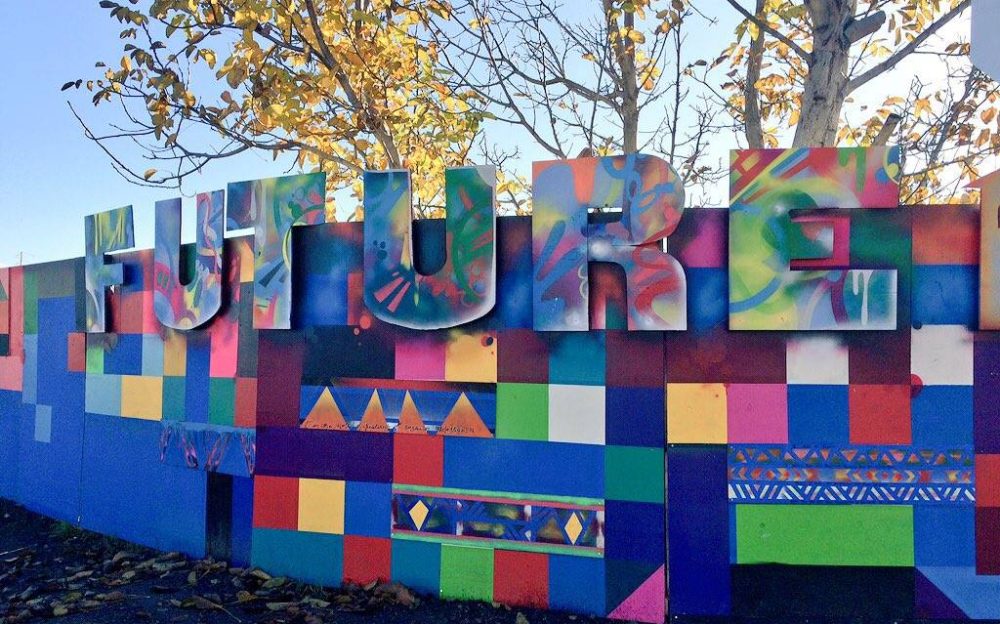 Due to the area's skyrocketing real estate market, nonprofits find themselves at risk of displacement or face significant barriers to growth. In the South Bay and Peninsula the growing business sector is contributing to inflated rents, resulting in nonprofits struggling to find the affordable space they need to thrive. Community Vision's highly regarded Real Estate Readiness program builds the capacity of organizations located in San Mateo and Santa Clara counties.
This workshop series is free and generously supported by the Heising-Simons Foundation. At the conclusion of the series, participating organizations will have access to free of charge real estate consulting services.
This program is now closed. 
Requirements of all participant organizations include:
Be incorporated and in good standing as a tax exempt 501(c)(3) corporation or a fiscally sponsored project of a tax-exempt organization;
Provide an audit or IRS Form 990 for the last fiscal year;
Have an established track record of three years or more, of providing services in either San Mateo and/or Santa Clara counties;
Be at risk of displacement (lease expiring in the next 18 months) or seeking to expand to increase service delivery;
Have a project located in San Mateo or Santa Clara counties; and
Attend all three workshops and do additional work between sessions.
Priority is given to organizations that (1) provide direct or indirect services to low income and historically underserved community(ies) in San Mateo and/or Santa Clara counties and (2) with the greatest readiness to benefit from this training.
The Real Estate Readiness Program workshops are designed for staff or board members who would be handling organizational decisions around a potential move.Typically this would include the Executive Director, Chief Financial Officer, Chief Operations Officer, and/or a Board Member. We can accommodate up to two people per organization. At the end of the three workshops, participants will walk away with an excellent understanding of how to navigate the real estate market and the key decisions their organization will need to make to be successful. A limited number of technical assistance hours will be available to organizations who complete the series and are prepared to move forward on a real estate project.
Please hold dates for all three workshops. 
Workshop One: Organizational Capacity and Space Planning
November 7, 2018
This workshop will provide participants with information on the real estate transaction process, support organizations in assessing how much space they need, and help determine location priorities. Participants will learn to assess their own financial and organizational capacities and determine square-footage and programmatic space need.
Workshop Two: Budgeting For Your New Facility and Lease/Purchase Negotiations
December 5, 2018
This workshop will support participants in determining how much they can afford in monthly lease payments and what the impact of rent/debt service payments are on their organizational budget. This workshop will include a discussion of standard lease terms and negotiation tactics.
Workshop Three: Site Evaluation, Financing, and Assembling Your Project Team
January 8, 2019
This workshop will support participants in understanding the ins and outs of the real estate evaluation process. Participants will learn how to evaluate different properties, identify financing sources to cover one-time costs, who to hire and how to assemble the best suited team to carry the real estate project to completion.
If you have additional questions, please do not hesitate to contact:
Joanne Lee, Director of Consulting Services
415-392-8215 ext. 305
jlee@ncclf.org