In 1987, our founders had a vision of putting their money to work as a tool for building financially strong and culturally vibrant communities capable of growing their sown seeds of self-determination.
We have successfully carried out that vision since the 1980s, by connecting investors to communities, lending to nonprofits, small businesses, and cooperatives, and providing financial and real estate consulting to organizations that share our vision of sustainable communities and social, racial, and economic justice.
Since then we've invested more than $350 million to projects throughout California, impacting the lives of more than 1.5 million of our neighbors. Our lending and consulting services support organizations that provide affordable housing, equitable and sustainable access to healthy food, community arts, and critical social, medical and youth services.
Mission
We promote economic justice and alleviate poverty by increasing the financial resilience and sustainability of community-based nonprofits and enterprises. Through flexible financial products and sound advice, we create opportunities to make socially responsible investments that revitalize Northern and Central California communities.
Vision
We envision financially strong and culturally vibrant communities where each person has access to decent jobs, homes, health care, education, and economic opportunities. We work in partnership with individuals and organizations who share our vision of sustainable communities and social and economic justice.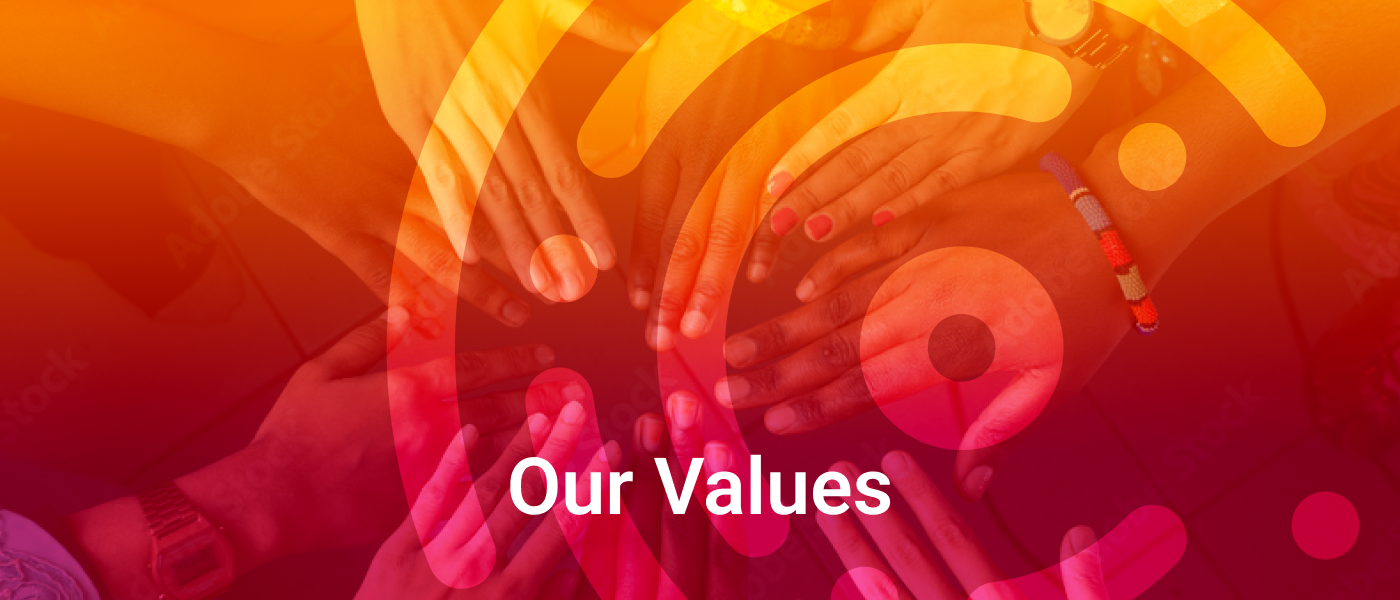 Conscious Investment
We deploy capital and knowledge that creates long-term systems change to power structures.
Learning
We use evaluation, reflection, and knowledge sharing to inform nimble and innovative approaches to solutions that achieve personal and organizational excellence.
Racial and Economic Equity
We recognize that a history of discriminatory financial practices and intentional disinvestment have contributed to a lack of economic progress in low-income communities and communities of color. Community Vision provides capital and technical assistance for communities that have been systemically disadvantaged to ensure fairness in opportunities, resources, and rights for everyone.
Client Service Focused
We are responsive and consistent in our interactions. Everything starts with our clients' needs. We adapt our process and offerings accordingly.
Humility and Respect
We value the wealth of experience, insight, and culture rooted in the communities we work with.
Collaboration
We recognize and engage each other's strengths to achieve a shared vision or goal.
Integrity
We are honest, accountable, and transparent with each other and our stakeholders. We value and practice sound ethical character and behavior.
Our People
We understand that no one knows your problem better than you do, and we believe that client input is integral to all solutions. Working together, we listen to your concerns and apply our experience and wisdom to tackle the financial challenges our clients face. You are our partner throughout the entire process.
Patricia GoPaul, Chair
John Chan, Treasurer
David Elsaesser, Secretary
Carolyn Johnson, At-Large
Anita Addison
Pamela Merchant
Andy Madeira
Luisa Medina
Bryan Ignozzi
Nikki Beasley
Luis Rodriguez
Central Valley Advisory Council
John Chan
Arthur Dyson
Caroline Farrell
Sabrina Kelley
Luisa Medina
Daniel O'Connell