Careers at
Community Vision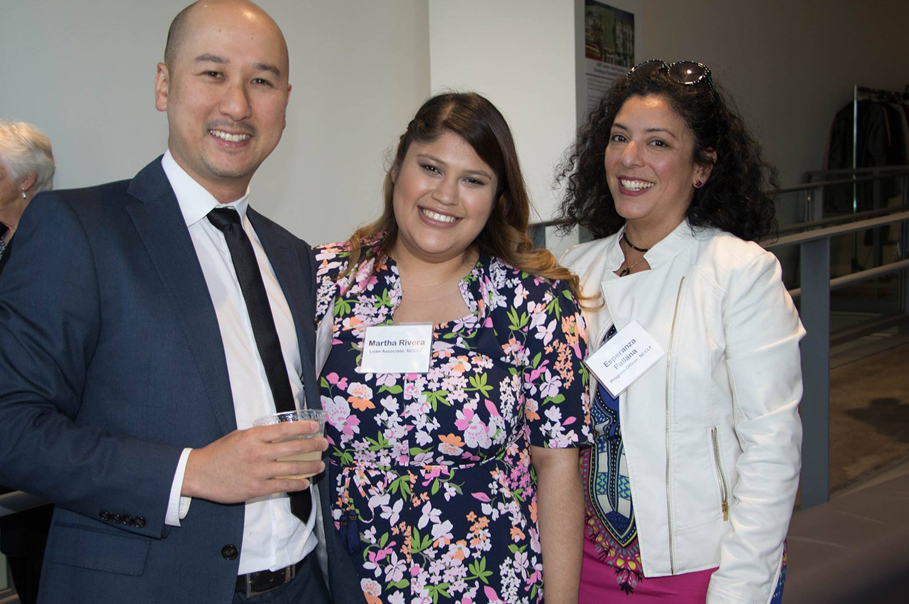 Community Vision believes in fostering a diverse, equitable and inclusive workplace for our employees. We know this to be key in continuing the success of our work.
In accordance with state and federal law, Community Vision will not discriminate against an employee or applicant due to race, disability, color, creed, religion, sex, age, national origin, ancestry, citizenship, veteran status, gender identity, sexual orientation, weight or height or other protected categories in hiring, promoting, demoting, training, benefits, transfers, layoffs, terminations, recommendations, rates of pay or other forms of compensation. Opportunity is provided to all employees based on qualifications and job performance.
We do not currently have any openings. Check back for updates.