Careers at
Community Vision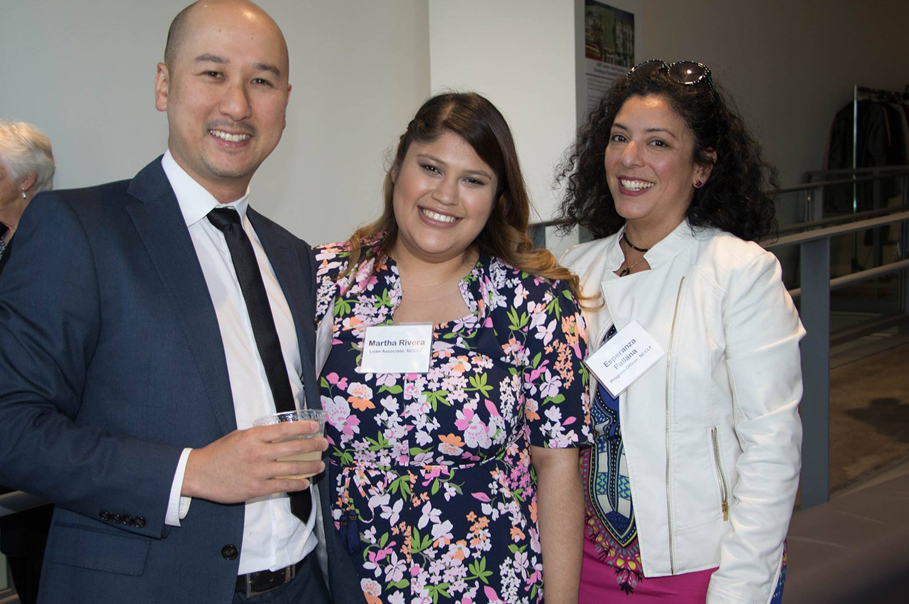 Community Vision believes in fostering a diverse, equitable and inclusive workplace for our employees. We know this to be key in continuing the success of our work.
We realize that the impact of discriminatory policy, institutionalized financial neglect, and systemic racism have resulted in a deep sense of distrust felt among communities on the margins of opportunity, including people of color, folks of various abilities, genders and sexualities, and communities with low financial wealth. We believe that these communities must be centered in the work we do. Hence, we strongly encourage applications from people with these identities or who are members of other marginalized communities.
Community Visions is an equal opportunity employer; people of all backgrounds are strongly encouraged to apply.