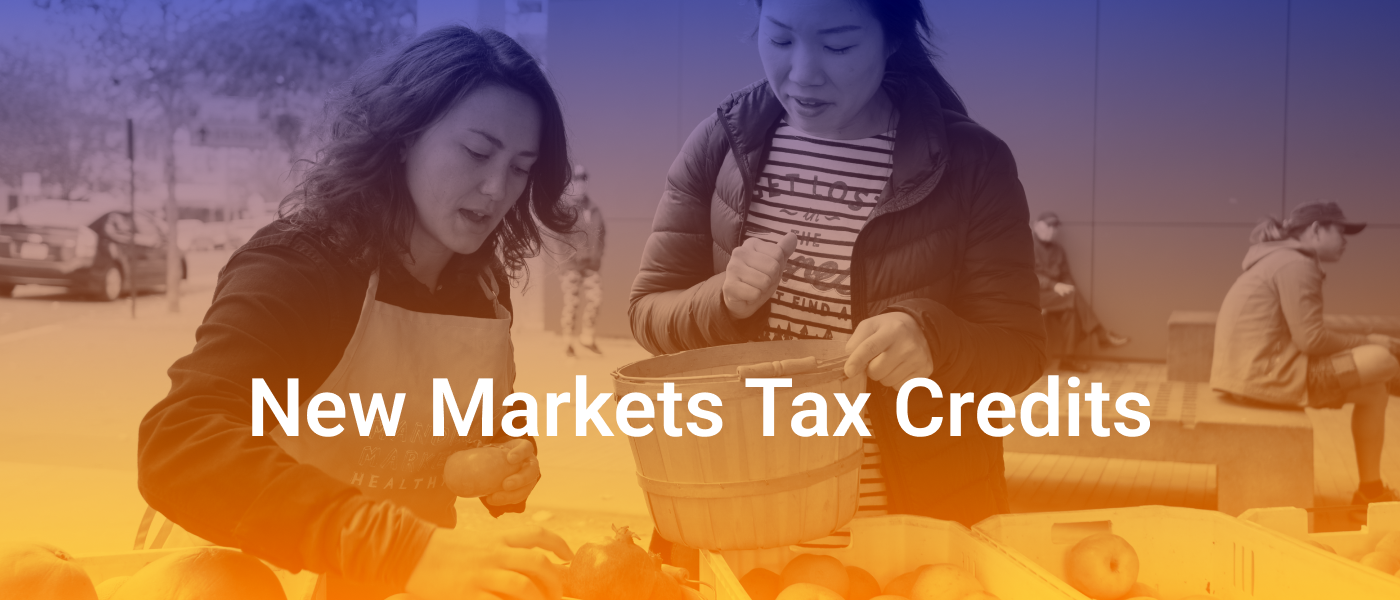 Established in 2000, the NMTC program allows investors to directly contribute to the economic stimulation of underserved communities.
Since its inception, $35 billion in NMTCs have been invested in under-resourced communities. Community Development Entities (CDEs) like Community Vision provide investors with a seven-year federal tax credit for capital contributions. We use those contributions to provide borrowers with low-cost, interest-only loans for seven years, typically to build or rehab major community facilities and commercial real estate projects serving under-resourced communities.
At the end of the seven-year period, the NMTC investor may submit their earned interest as a  reinvestment into the community projects they've previously funded, resulting in the lowering of debt interest on behalf of the borrower.
Deployment & Leverage Lender
Community Vision has received allocations of NMTC totaling $158 million since 2008 using them to finance community facilities and other projects that make a significant impact on low-income communities in California. Past projects include the Ed Roberts Campus in Berkeley, SFJAZZ in San Francisco, and the West Hills College Farm of the Future in Coalinga, the East Oakland Youth Development Center in Oakland, and Salud Para La Gente, a healthcare clinic in Watsonville. In addition to deploying NMTCs in its role as CDE, Community Vision offers leverage loans for NMTC projects. These loans provide leverage to maximize the size of the NMTC equity investment to complete a total financing package. Our lenders work in partnership with our borrowers to structure leverage loans uniquely suited to each project. We regularly provide leverage loans to projects for which we are not providing the NMTC allocation.
Community Vision's Real Estate consulting team is well known for its expertise in project planning and structured finance. Our consultants work from early planning through loan closing to devise projects that best meet the program and financial needs of our clients. We help clients understand what they want from a real estate project and how it will impact their financial health. Then, we call on our years of experience to structure NMTC financing that provides the greatest financial benefit to meet their needs. We partner with our clients through all phases of the financing process, from feasibility analysis through closing, to ensure the best possible outcomes. If your nonprofit is considering a large real estate project, please get in touch with us to see how Community Vision's consulting team can work with you as a trusted adviser.
Interested in technical assistance?
Contact us.