April 17, 2019
On the evening of Wednesday, May 24, 2017, 200 hundred members of our extended community gathered together at The Julia Morgan Ballroom. We were there to celebrate our 30 years of impact with and in California communities.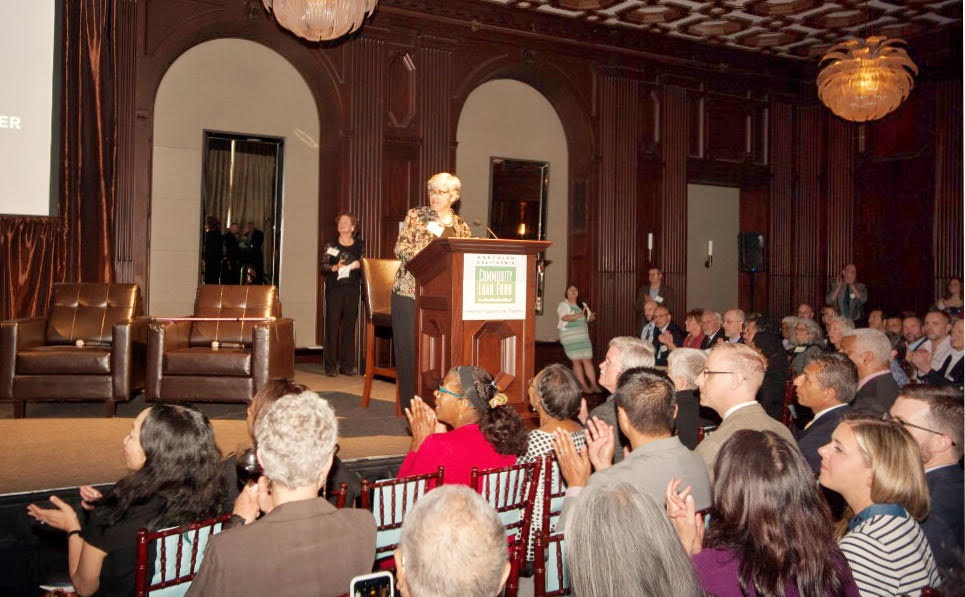 That night, we honored the work we had already completed – work that built upon our founders' early vision of building financially strong and culturally vibrant communities with equal access to employment, homes, health care, education, and economic opportunities. We also expressed gratitude for our impact investors, and celebrated the growth of our lending and financial consulting teams while highlighting all the ways each had helped build capacity for organizations sharing in a vision of sustainable communities and social and economic justice.
Still – even while celebrating our past and present and the $250 million worth of investments impacting more than a million California community members is commendable work – internally, we had already begun thinking about our future, while reflecting on the lessons offered from three decades of collaboration with service partners, clients, and the communities that trust us.
As an organization, we were already in the process of building toward an even more unifying realignment.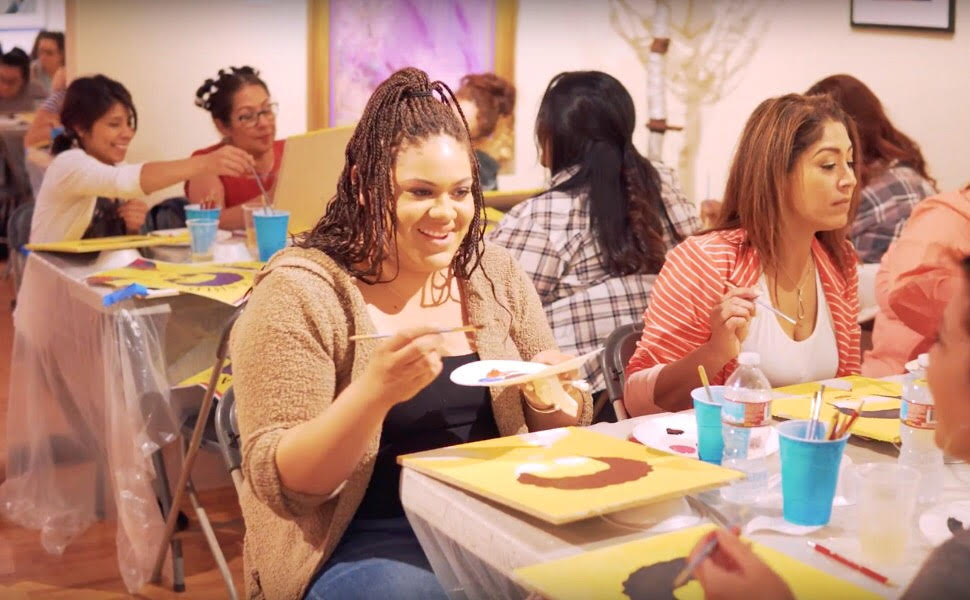 Today, we're excited to announce that this Spring reveals a series of new developments here at Community Vision – developments that have been a year and a half in the making (or 30, depending on how you look at it), and all in sync with our 2019-2021 Strategic Plan. As our Strategic Plan outlines, over the next 2 years, in addition to our values of:
Conscious investment
Learning
Humility and respect
Client service focused
Racial and economic equity
Integrity
Collaboration,
you'll see  a more profound focus on:
Impact & influence
Financial sustainability
Organizational excellence
We feel privileged to be able to include you in our organizational evaluation, reflection, and knowledge-forming and sharing processes.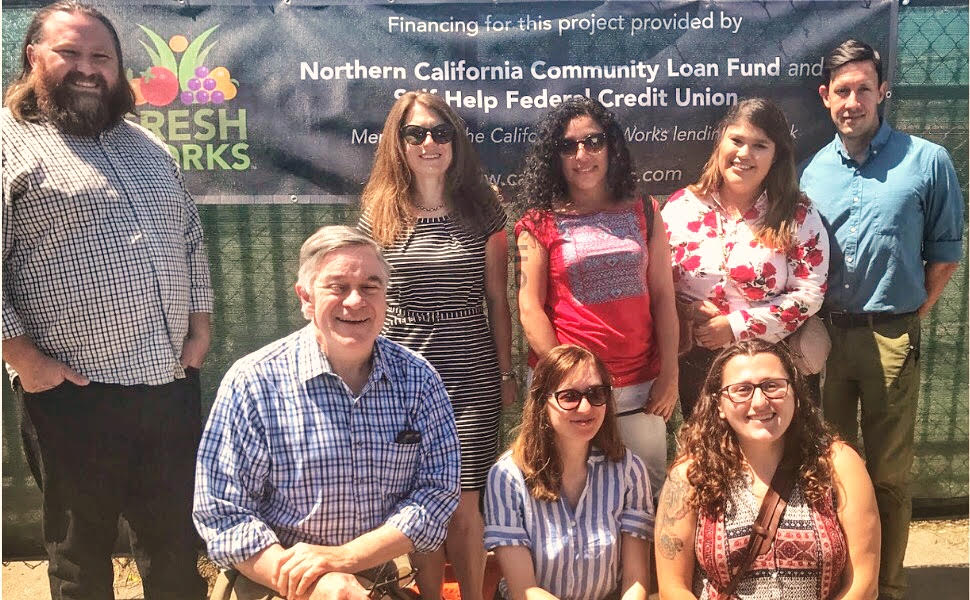 We are encouraged that doing so promises more nimble and innovative approaches to solutions-based collaboration than ever before. We'll be discussing it in much more detail over the coming weeks, but in the meantime, you can:
And learn more about how we embody equity and why it is central to our work HERE.
Thank you for your continued support and allyship in creating more vibrant California communities.