[boomerang_blue_header blue_header_subtitle="Podcast Series"]The Food Future is Here[/boomerang_blue_header]
Episode 2: Community Ownership of the Food System
Live on January 19, 2021
In this episode we interview Neil Thapar, Co-Director of Minnow, a project focused on advancing land justice and belonging in California, and Andrea Talley, a Co-Owner of Mandela Grocery Cooperative. We discuss why food cooperatives and grocery stores co-owned by people of color are important to building community wealth and essential to creating equitable access to healthy, affordable and culturally relevant foods.
This podcast is hosted by Leticia Corona and Ome Quetzal Lopez.
To learn more about California Freshworks, visit cafreshworks.com.
SEE ALL EPISODES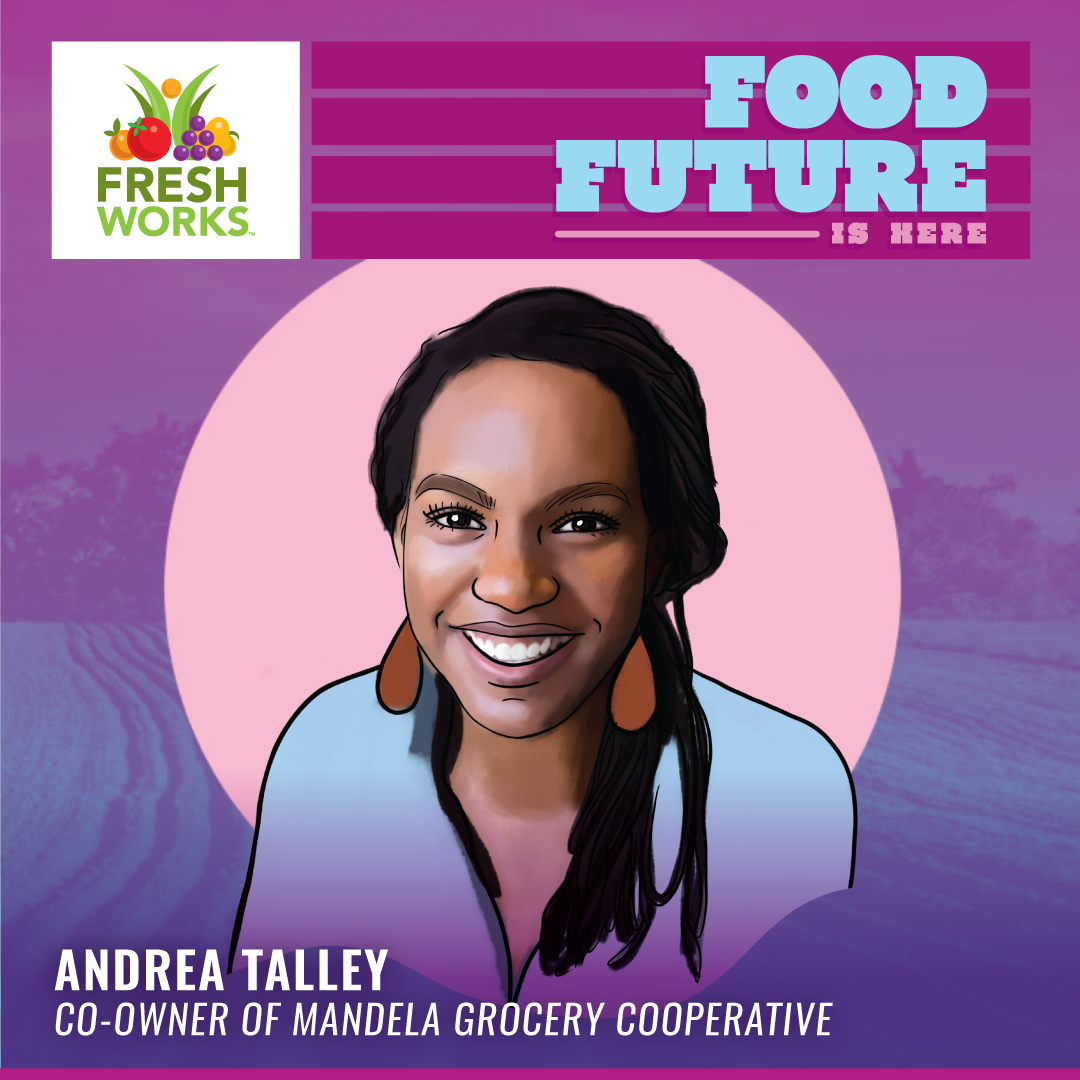 Andrea Talley, Co-Owner, Mandela Grocery Cooperative
Andrea Talley is a health food advocate and small business operator. She is a proud entrepreneur who graduated from Howard University and founded a smoothie and salad bar in San Francisco in 2012 and operated it for four years. Ultimately, the weight of sole proprietorship led to closing the business. But when one door closes, another opens. Andrea became a Co-Owner of Mandela Grocery Cooperative in 2017. Now she promotes nutritional health to the West Oakland community and supports business growth and development in the food space along with her team of Co-Owners.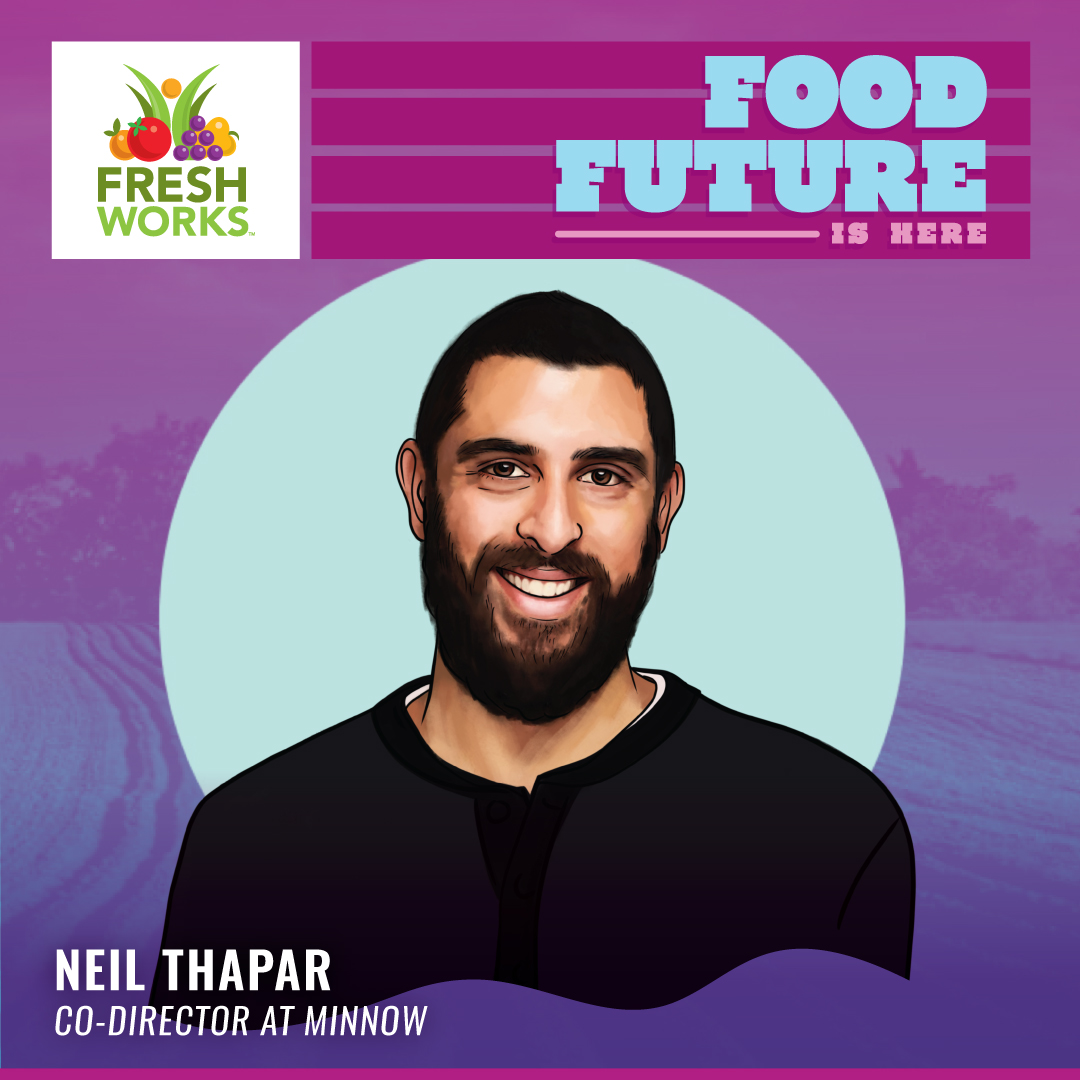 Neil Thapar, Co-Director, Minnow
As former lead for the Sustainable Economies Law Center's Food and Farm Program, Neil has applied his legal expertise to research, promote, and advise on alternative legal structures of ownership that promote affordability, community ownership, and long-term sustainable stewardship. From worker-owned farms to community land trusts to land cooperatives, Neil supports the development of a racially just food and farm system that de-centers the individual and re-centers the collective. He builds partnerships with a wide range of organizations to learn about and address legal and policy challenges to achieving transformative change. He is the Co-Founder and full time Co-Director of Minnow, a California-based project seeking to preserve farmland, realize indigenous sovereignty, and dismantle racism.