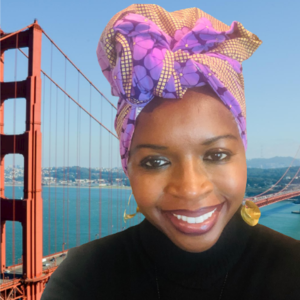 Jacqueline Carlisle
Jacqueline Carlisle's career has been shaped by her desire to help individuals and organizations identify, navigate and transcend structural wealth building barriers. She is a native Californian holding California and Arizona Real Estate Broker and Certified General Appraiser licences with over 25 years of property valuation and real estate sales experience.  She has a demonstrated track record of providing critical leadership, including driving strategic efforts to increase the value of distressed properties and coordinate community centric profitable disposition.   Alongside with her real estate experience Ms. Carlisle served as the Executive Director for a national HUD approved Housing Counseling Agency. During her tenure she helped to grow the organization from five branches to forty-one and successfully managed a network of two hundred housing counselors, throughout sixteen states. She has a consistent history of outperforming program goals and motivating teams to exceed targets. 
She served as President of the California Association of Real Estate Brokers and was a Gubernatorial appointee to the California Department of Real Estate Advisory Commission. On the Advisory Commission she successfully  introduced and advocated for Real Estate Practice as a required course for all licensing candidates. Her profile within the Housing and Real Estate industry testifies to her drive and commitment to leave a significant impact on organizations and in people's lives. 
She holds a GRI (Graduate Realtor Institute) designation from the National Association of Realtors. She attended Golden Gate University with a business concentration and recently earned an Associates of Arts in Leadership and Ministry from Grace Christian University.