November 12, 2022
Located in San Francisco's Filipino Cultural Heritage District, West Bay Pilipino Multi-Service Center (West Bay) is the oldest Filipino-led organization in Northern California. The nonprofit has served San Francisco's Filipino immigrant and Asian Pacific Islander communities in the South of Market (SoMa) neighborhood for more than 50 years.
West Bay addresses the most pressing challenges in their community by providing culturally sensitive academic, social, health and economic sustainability services for youth, families and seniors. Over the years, the organization has served tens of thousands of community members in San Francisco.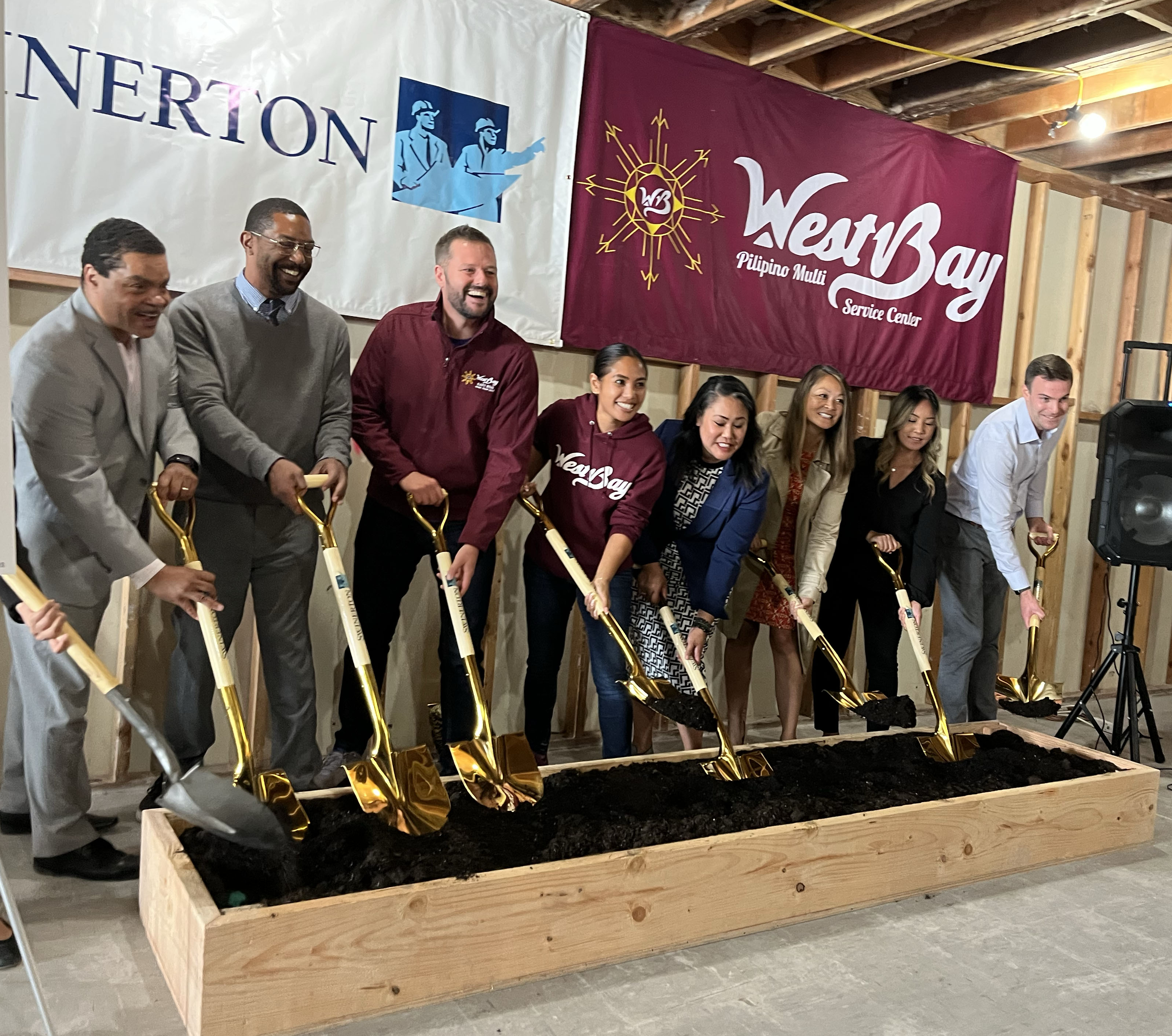 Despite being a long-standing anchor in the community, West Bay has never had a permanent space of its own and experienced displacement six times. Because of the rising rents exacerbated by the Bay Area's growing wealth disparities, West Bay has primarily borrowed space from other nonprofits and recreational centers.
As West Bay navigated the process of acquiring a facility of their own, Community Vision's Real Estate Solutions Consultants partnered with them to provide a range of advising and support. This involved assisting West Bay in determining the costs of renovation and operations and securing the needed financing to usher their project forward.
In 2020, West Bay obtained the necessary funding to acquire a permanent building for their programs.  Funding sources included grant awards from the San Francisco Mayor's Office of Housing and Community Development through the SoMa Stabilization Fund and from Community Vision through the San Francisco Office of Economic and Workforce Development's Nonprofit Sustainability Initiative.
With the help of a successful capital campaign launched in September 2021, West Bay was able to raise a majority of the capital needed to support the renovation of their new space. They held their groundbreaking ceremony in September 2022.
Their new facility will quadruple their program space, moving from 1,500 to 6,200 square feet. This allows West Bay to increase much needed capacity and to improve their programs for current and future clients. West Bay also hopes to use some of their expanded space to host other SoMa-based organizations.
For a time-honored organization like West Bay, finding their first long-term home in the heart of their community means the preservation of their organizational legacy and an opportunity to deepen their roots. For local residents, the building helps create a sense of permanent belonging and stability amidst an environment of continued displacement.
For more information about West Bay visit: www.westbaycenter.org